Capacity Building has always been an integral part of the culture of grant-giving at John Lyon's Charity. With the Charity operating within specific areas of North and West London, it has enabled the Grants Team to spend significant time in the Beneficial Area getting to know applicant organisations, the local Children & Young People's (CYP) sector and the local authorities in those boroughs.
The evolution of these relationships has led to what is a vital part of the Charity's grant giving methodology and has been carefully nurtured into an advantage that the Charity has made use of for a long time. It has enabled us to create additional opportunities to offer a holistic range of support for organisations which has since become known as 'JLC Extra'.
It is structured around three key, integrated elements: Sectoral and Organisational as well as Special Initiatives. See more information on these elements below: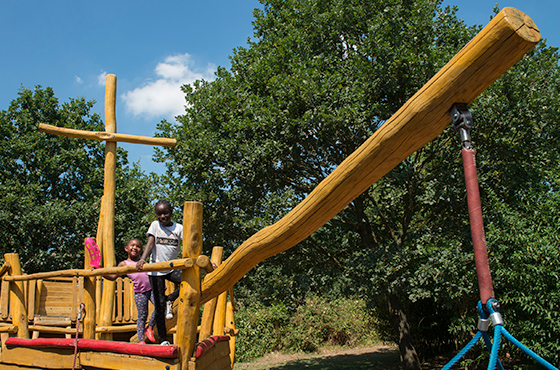 Sector Capacity Building grants are awarded to organisations that work across the entire CYP sector. They deliver training; provide networking opportunities and other practical strategic support on areas that impact large numbers of organisations.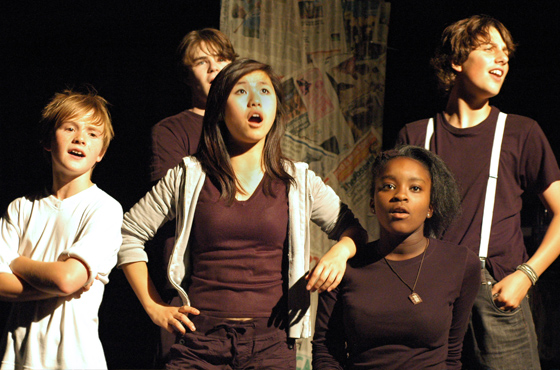 Organisation Capacity Building is delivered directly to organisations, which provides additional support to groups who have or have had funding from the Charity. This small Fund enables groups to access training, support and guidance and helps them achieve a specified goal for their organisation.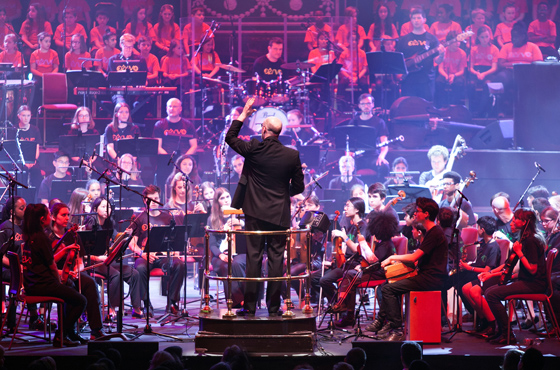 In order to maximise the benefits of partnership working we take a strategic approach to support areas of particular interest. Our Special Initiatives represent a cross-section of our grant-giving. Special Initiatives can grow out of funded projects, by working with other trusts or with our local authorities. Each of the initiatives is 'special' because it demonstrates a pioneering way of working; it has developed successful partnerships and ways of disseminating findings and has had particularly successful outcomes.
If you are interested in pursuing any of these schemes within JLC EXTRA, please contact your Grants Manager.