John Lyon's Charity has a small staff team who can be contacted on the email addresses below.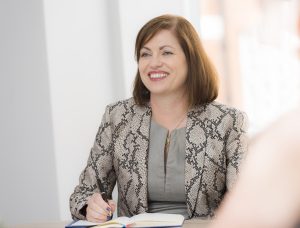 Chief Executive Officer
Dr Lynne Guyton
[email protected]
Lynne joined the Charity in April 2017.  She holds a Doctorate in Economics from Cambridge University and had a career in investment banking until 2012.  As Chief Executive of John Lyon's Charity, Lynne provides strategic leadership for both long term management of the Charity's endowment and sets the direction of grant giving in the Charity's Beneficial Area. Her focus is to provide a platform to talk about issues facing the children and young people's sector and present the Charity as a thought leader to influence other funders and policymakers to create change. Lynne is also a Trustee of Chiswick House and Gardens and a Trustee for the Institute of Imagination, a charity whose goal is to spark imaginations everywhere and encourage creative learning for children.  Lynne was named in the London Evening Standard's 'Progress 1000: London's Most Influential People 2019'.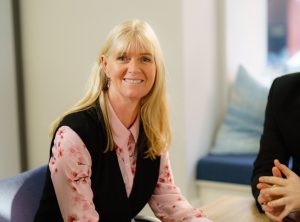 Grants Director
Cathryn Pender
[email protected]
Cathryn is the Grants Director at John Lyon's Charity, a role she has been in since 2007.  She has been instrumental in the development of the Charity since it started giving grants in the early 1990s.  Cathryn leads on the strategic development of the Charity's core purpose in grant-giving and manages the Grants Team to run effective funding processes.  Cathryn is particularly interested in helping schools work with mental health professionals to develop effective models to assist with children's resilience and emotional wellbeing.  She also works closely with large Arts institutions to bring creative learning to the heart of their work.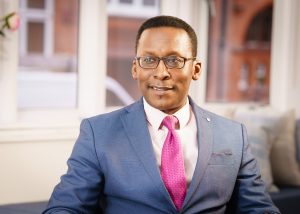 Finance & Operations Director
Lloyd Gay
[email protected]
Lloyd has been with John Lyon's Charity for over twelve years.  He is responsible for and has oversight over all aspects of the day-to-day management of the Charity's finance function.  Lloyd spent many years as a Senior Manager at the law firm Pemberton Greenish where he specialised in the administration of grant-making charitable foundations, trusts and estates, including the provision of related accounting, compliance and tax advice.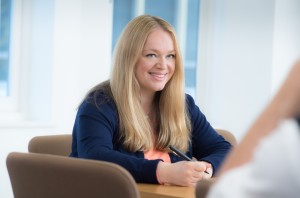 Senior Grants & Communications Manager 
Anna Hoddinott
[email protected]
Anna has been with John Lyon's Charity since 2007. Her primary areas of expertise include arts and music projects, projects that provide opportunities for young people with special needs and/or disabilities and childcare initiatives. Anna is also responsible for the Charity's marketing and communications including the website and Annual Report.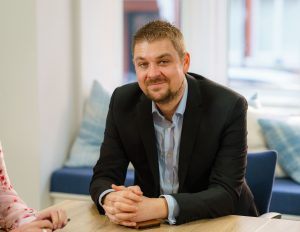 Senior Grants & Public Policy Manager
Erik Mesel
[email protected]
Erik has been with John Lyon's Charity since 2008. He is responsible for maintaining the close links between the Charity and the Local Authorities in the Charity's Beneficial Area as well as with Regional and Central Government. Erik also nurtures relationships with other external organisations, Trusts and Foundations and the wider CYP voluntary sector outside the Beneficial Area. In 2014 Erik embarked on a journey to establish Young People's Foundations (YPFs) to support the local CYP sector and foster collaboration between the voluntary, private and public sectors. There are now ten YPFs as well as a national umbrella organisation, the YPF Trust, where Erik is the Chair. His grant-giving focus has been on working with BAME led groups, Supplementary Schools and Youth Clubs.


Senior Grants Manager
Karen Millen
[email protected]
Karen joined John Lyon's Charity in May 2018. Prior to joining the Charity she spent over six years working at The Funding Network where she was responsible for the external operations and subsequent grantmaking. As a result, she has wide-ranging knowledge of the sector, particularly focussed on small not-for-profit organisations. Karen is also a trustee of a small charity based in South London and has sat on the advisory board of an education not-for-profit organisation.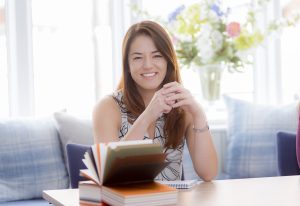 Grants Manager
Debbie Howitt
[email protected]
Debbie joined John Lyon's Charity in July 2017.  As a Grants Manager she works closely with grantees across the Charity's portfolio, supporting them throughout the grants process.  She also has responsibility for coordinating the Charity's small grants funds and a particular focus on leading its Equity, Diversity and Inclusion work.  Previously, Debbie ran a national emergency fund for a brain injury charity, providing small grants to families and individuals following brain injury.  Her experience also includes being a Gateway Assessor for Citizens Advice and she is a qualified netball coach.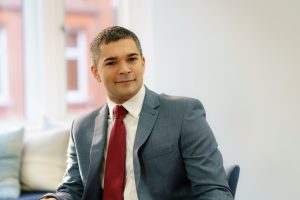 Partnerships & Capacity Building Manager
Matt Keane
[email protected]
Matt joined John Lyon's Charity in June 2018. As Partnerships and Capacity Building Manager, he supports the organisational development of both groups and the eight Young People's Foundations in the Charity's Beneficial Area. Matt has experience of local capacity building and community investment, having worked at two local authorities in the Beneficial Area. His background includes sport and physical activity development at local, regional and national levels.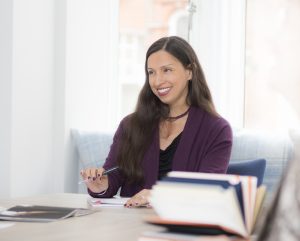 Home School Community Grants Officer
Nicky Meyer
[email protected]
Nicky joined the team at John Lyon's Charity in October 2016 as the Grants Administrator, before being promoted to Home School Community Grants Officer. She provides support for the Home School Community programme, the wider Grants Team and grantees. Her previous roles have included national training coordination for both the business and charity sectors, as well as PA and office management.
Operations & Research Officer Chris Hewinson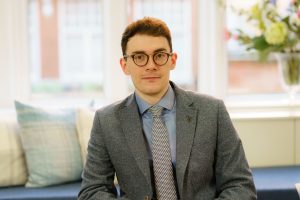 [email protected]
Chris joined the Charity in April 2018, having graduated from the University of Leeds in October 2017. Prior to joining the Charity he spent time undertaking research for an international Non-Governmental Organisation and working within the hospitality sector. Chris is responsible for assisting the Grants Team in processing new applications, queries and administration, as well as maintaining the effective day-to-day running of the Charity's office.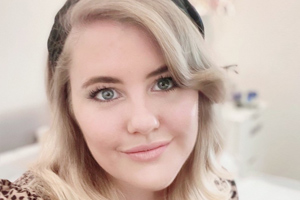 Communications, PR & Events Manager
Florence Battersby-Bates
[email protected]
Flo joined John Lyon's Charity in February 2020 as the Communications, PR & Events Manager – a new role for the Charity. Flo's role is to support the wider team by taking the lead in all communications, create compelling and innovative stories to promote the Charity and organise events of all sizes. Previously, Flo worked at a Broadcast PR agency for three years where she fell in love with the Third Sector and loved promoting and creating awareness campaigns for small grassroots charities. In Flo's spare time she will regularly fundraise and support charities she has personal affiliations with.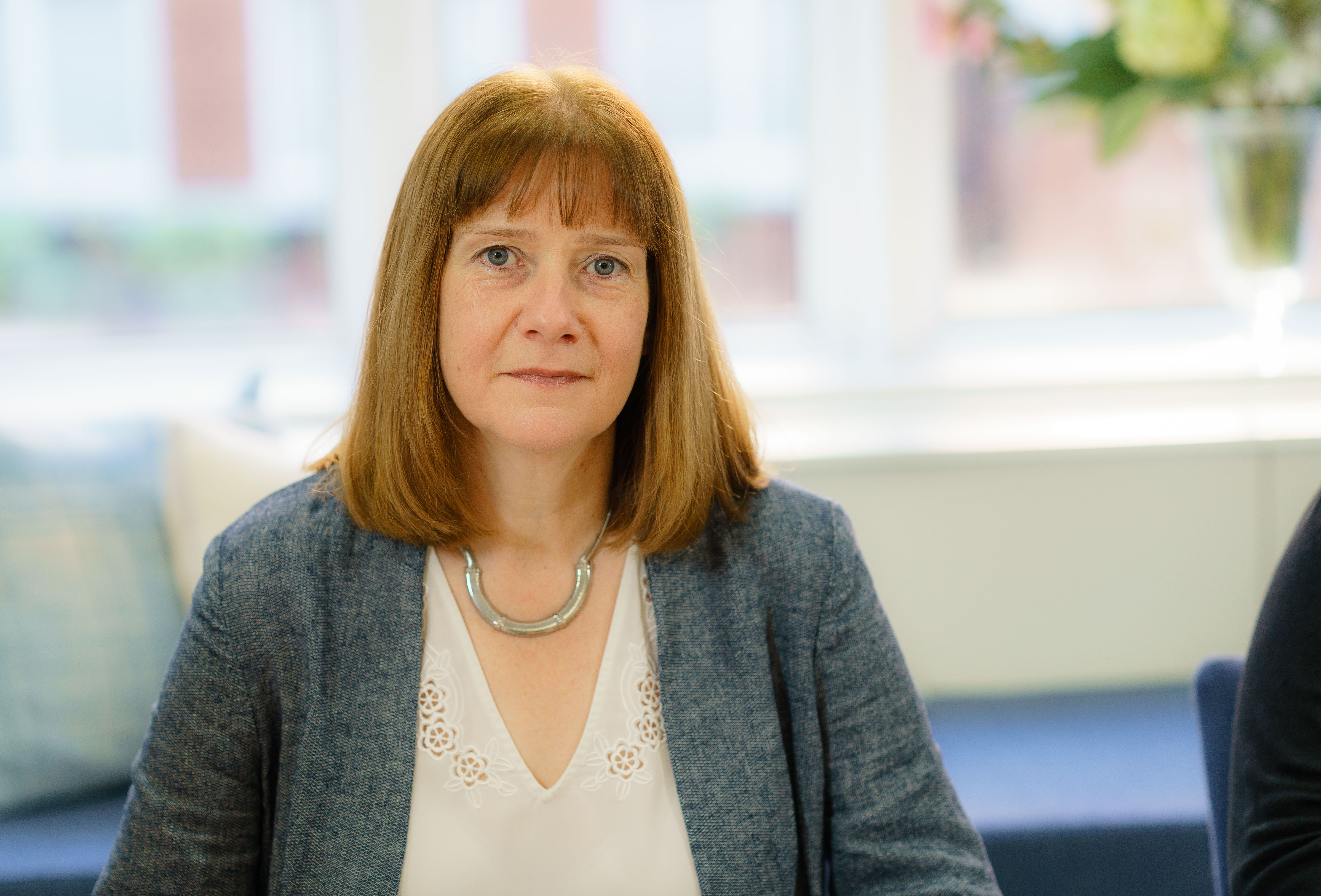 Home School Community Programme Manager
Clare Gilhooly
[email protected]
Clare returned to John Lyon's Charity in April 2021, having previously covered maternity leave at the Charity in 2018-19.   She is leading on the implementation of the Charity's Home- School- Community programme that has been developed in response to COVID -19.  Clare has previously worked for other funders and led community based voluntary sector organisations. Clare is also the Vice Chair of Governors of a state secondary school.
Grants Administrator
Emma Hurrell
[email protected]
Emma joined the Charity in September 2021 as the Grant Administrator, responsible for the smooth operation of the grant making process. Previously Emma worked as a Finance Operations Exec for a male cancer charity having changed career after 14 years at the BBC and several years in a TV production company. Emma is also a voluntary Company Secretary for an organisation promoting better partnerships between NGOs and the private sector.
Grants Manager 
Tom Mansell
[email protected]
Tom joined John Lyon's Charity in September 2021 as Grants Manager. His role works closely with grantees across the Charity's portfolio supporting them throughout the grants process. Prior to joining the Charity, Tom spent six years working at the Westminster Foundation where he was responsible for the foundation's grant portfolio, focused on raising aspirations of children and young people in Westminster and Chester (northwest England). Tom is also a trustee of a small charity in Westminster which brings together isolated people for arts and crafts activities.