We believe in promoting and supporting collaboration and partnerships that can have a sustainable impact on the aspirations of children and young people. We will not shy away from taking informed risks to support projects and organisations that pioneer new initiatives and ideas. As an independent funder we will share the knowledge from our work and seek to influence public policy for the benefit of the voluntary sector to ensure it is valued.
Independent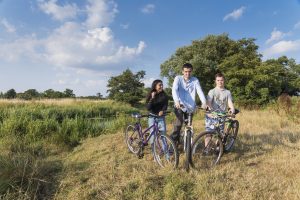 The Charity's independence is one of its greatest assets.  We do not fundraise, and we do not bid for government contracts to provide services.  We are apolitical and non-religious.   We do not need to be influenced by the policies of central or local government, which allows us to judge applications on their own merit.
Flexible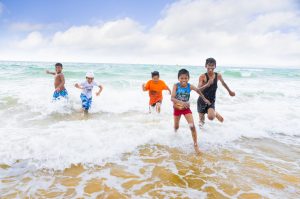 The Charity is flexible in the type and duration of grant funding that it can provide.  This allows us to be nimble in our grant making. We aim to provide organisations with the space to think strategically, to experiment, to adjust and to have time for assessment.  We are also realistic in what is attainable and focus on offering pragmatic support.    
Collaborative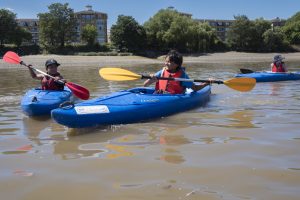 John Lyon's Charity is a nurturing and enabling funder.  We believe in the expertise and knowledge of the organisations we fund to deliver the work that they feel is the most appropriate and relevant to the communities they serve.  By doing this we seek to empower our grantees.  We learn from our voluntary sector partners and seek to broker supportive relationships. We are inclusive and approachable and seek to work in partnerships with grantees and funders to find best possible solutions to the challenges facing the sector.

Fair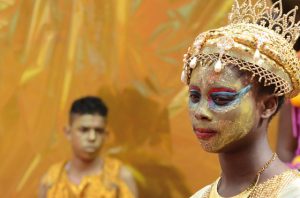 The Charity is committed to a fair and transparent approach on how it works with its grantees, from the point of application through to reporting on grants. We are mindful and respectful of how different organisations and groups operate and seek to remain open-minded on what is best for the children and young people in different communities.   

Integrity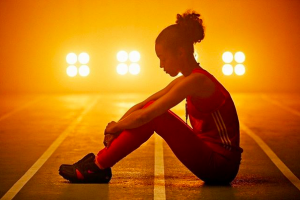 Integrity is key to everything we do.  From our own robust governance through to granting of funds, we are an honest, open and reliable funder. By placing trust in our grantees, we are vested and invested in the organisations we fund in the boroughs we serve.

Ambitious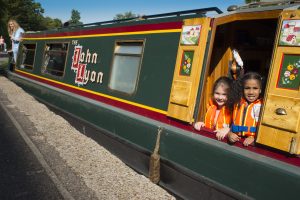 We see our relationship with our grantees as partnerships and aim to instill confidence in them.  Our aim is to be ambitious for the organisations we work with. We are dynamic and passionate about who and what we fund.  We are not afraid to take informed risks  to provide innovative and imaginative support for the most complex grantee problems. We also put the fun into funding by focusing on what children and young people need rather than what is worthy.

Our Strategic Objectives
To champion equality of opportunity for all children and young people.
To support prevention and early intervention work to give children and young people the best chances in life.
To provide core funding support for the everyday needs of the children and young people sector.
To promote partnerships and collaboration between organisations to best serve the children and young people sector.