Champion · Support · Provide
We believe in transforming the lives of children and young people by creating opportunities to learn, grow and develop through education. Since 1991, John Lyon's Charity has distributed over £186 million in grants to a range of organisations that seek to promote the life-chances of children and young people through education.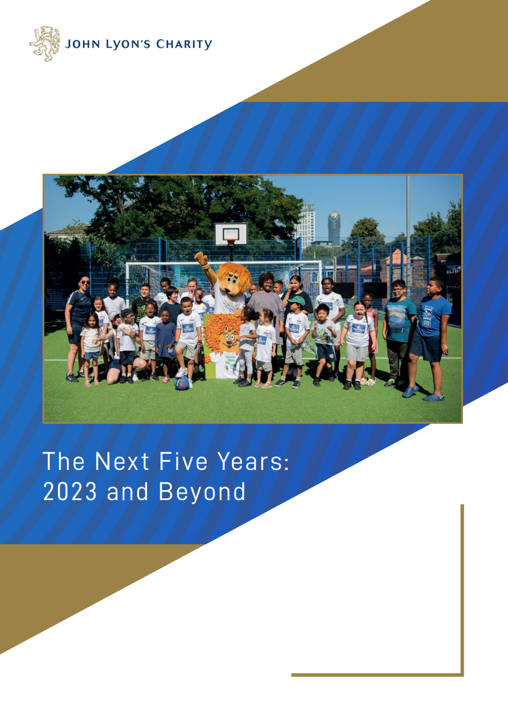 The Next Five Years: 2023 and Beyond
John Lyon's Charity has launched a new five-year strategy to simplify its grant-making. Within this strategy, we have evaluated the Charity's main grant-giving to ensure vital organisations last the test of time. It's been crucial to create a long-term lifeline to help organisations survive a post-Covid world, the issues of which are now coupled with the Cost-of-Living crisis. We knew we would need to look at how to support our groups directly after the impact of Covid, as well as the future to ensure their survival.