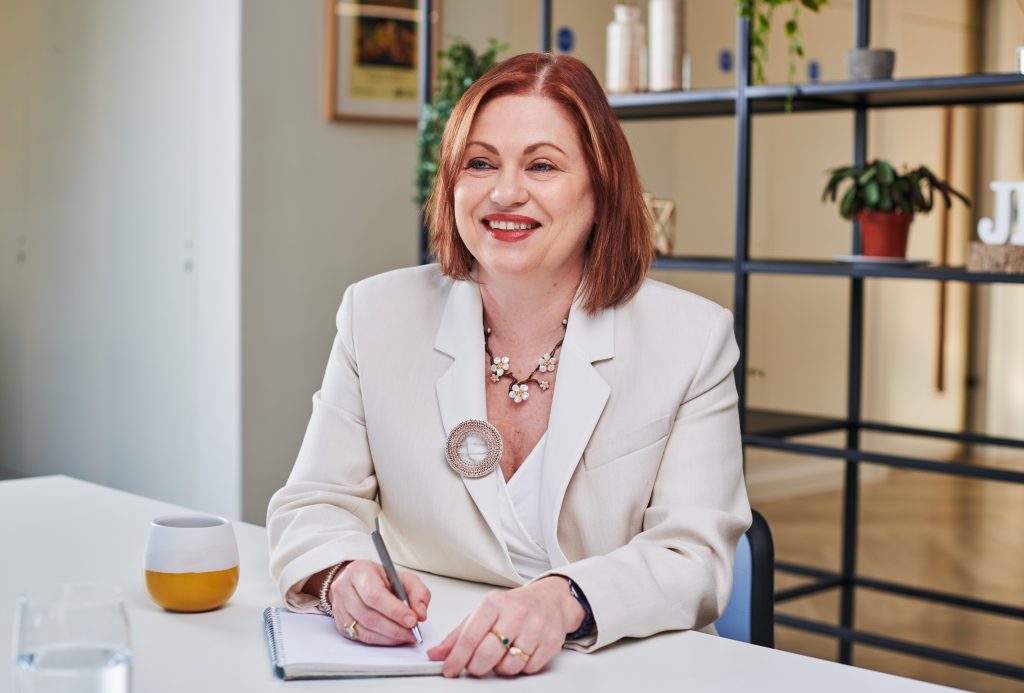 Chief Executive Officer
Lynne joined John Lyon's Charity as Chief Executive in April 2017. She provides strategic leadership for both long term management of the Charity's endowment and sets the direction of grant giving in the Charity's Beneficial Area. Her focus is on the issues facing the Children and Young People's sector and presents the Charity as a thought leader and collaborator to influence and learn from other funders and policymakers to create change. She is passionate about collaboration and excited at the opportunities John Lyon's Charity has had to work with the ACF, London Funders, the London Community Foundation and others to shape both emergency responses (notably to Grenfell and Covid) and 'peace time' funding partnerships.
Lynne also holds two trusteeships: for London Funders, the only cross-sector membership network for funders and investors in London's civil society; and for Chiswick House and Gardens Trust, one of the best examples of Neo-Palladian architecture in London which is driving local participation by focussing on under-represented groups.
Lynne holds a Masters' and Doctorate in Economics from Cambridge University and had a career of 18 years in banking until 2012. She grew up in a council house in Basildon Essex and was the first member of her family to go to university. Prior to joining John Lyon's Charity, she was Co-Chief Executive of Royal Botanic Gardens, Kew Foundation. She lives in Chiswick with her husband, two sons and springer spaniel.