November 2022
We celebrated the return of our Volunteer Film Screening in partnership with Media Trust.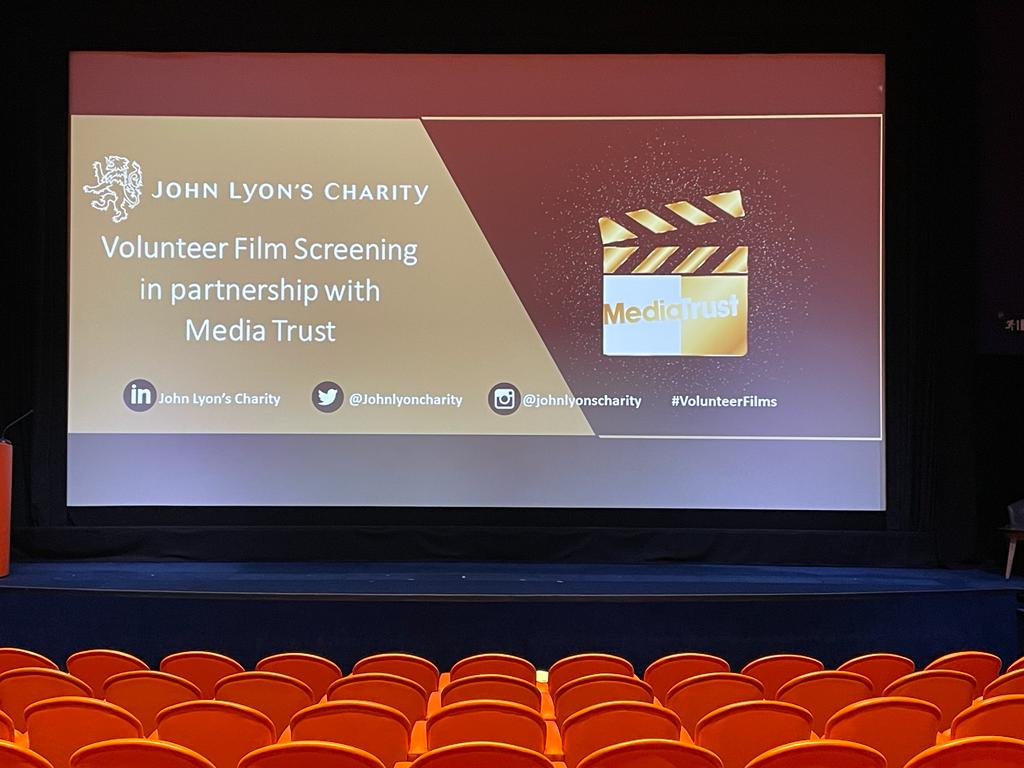 After a two-year hiatus, we were finally able to come together once again to celebrate the Charity's Volunteer Film Initiative in partnership with Media Trust at the Ham Yard Hotel. Over the last five years, Media Trust's Volunteer Films initiative has matched film-makers from Media Trust's network with 60 organisations supported by John Lyon's Charity to create a three-minute film for each charity. This year, Media Trust volunteer directors have made short films for eight shortlisted JLC grantees that powerfully bring their work to life and give a voice to the communities and individuals they serve. The event included charities and directors involved in the making of the films as well as Funders and experts from across the Sector. Off the back of this initiative over the past five years, many have gone on to win Best Charity Film Awards.
Congratulations to all involved. Watch this space!