Applications have now closed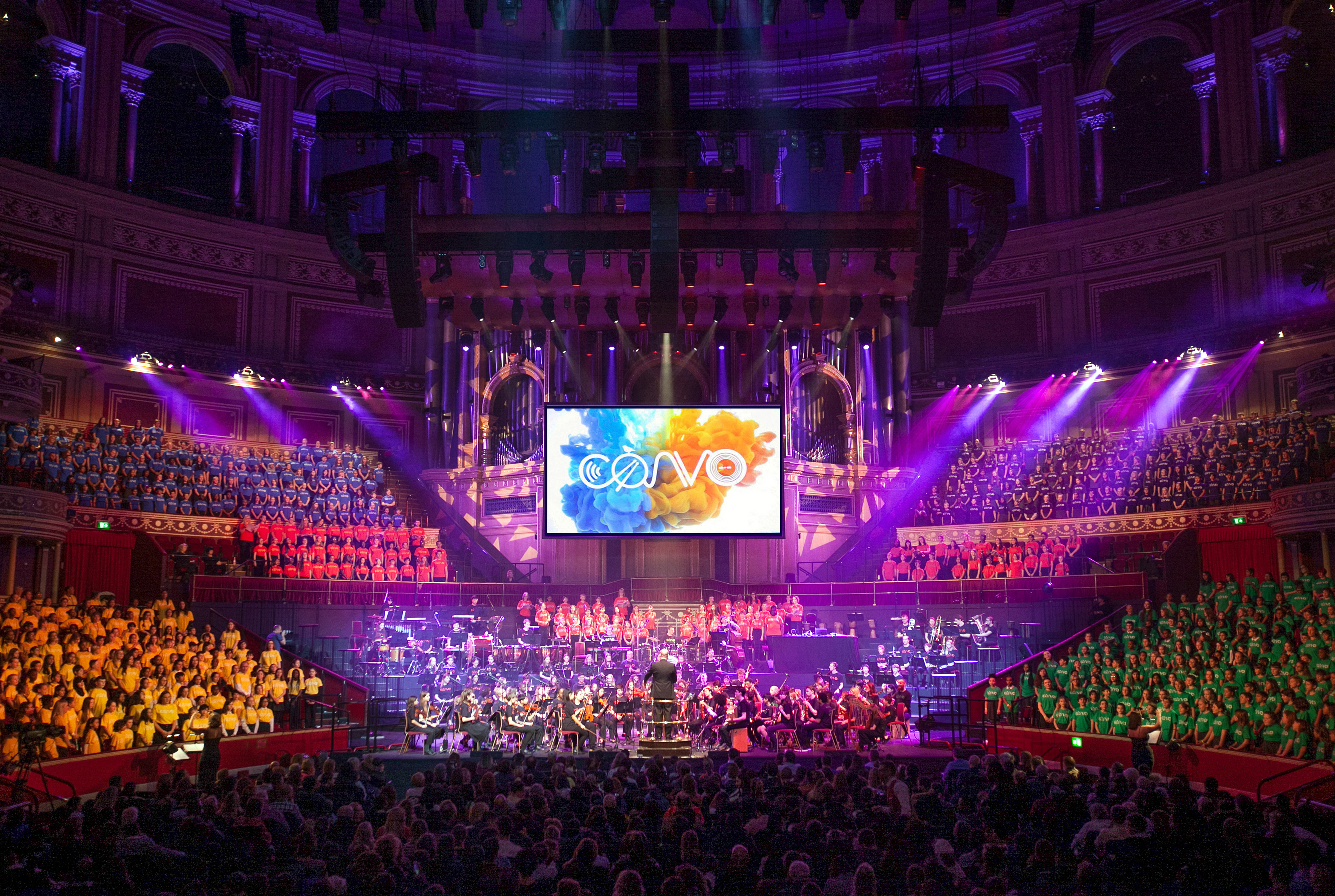 Even before Covid-19 and the closure of schools, John Lyon's Charity was very much aware of the worrying trend away from Arts subjects in schools to focus on the more 'academic' core subjects.  Many schools do not offer specialist Arts GCSE and A Level subjects and even at primary level, where there is usually more flexibility on the curriculum, Arts activities are often squeezed in favour of Maths or literacy.
To try and encourage schools to prioritise more arts activities for their students, we are pleased to offer our Cultural Capital Fund.
This exciting Fund is exclusive to schools and Arts organisations only. It is designed to ensure that access to high quality Arts activities, delivered by the best Arts practitioners, are accessible to all children across John Lyon's Charity's Beneficial Area. Activities should be planned and delivered as face-to-face experiences; applications for virtual or online delivery are not suitable for this Fund. Please also be aware that there is limited funding for this particular Grant Fund.
Since launching the Fund in April 2021, John Lyon's Charity has already funded seventeen Arts organisations that will be going into schools from September 2021 and the Charity expects to fund a further six to eight Arts organisations within the Beneficial Area. All Arts organisations within the Beneficial Area are welcome to apply for the Cultural Capital Fund. Organisations that work with schools or have networks within the London Borough of Ealing, London Borough of Harrow or North Kensington and Chelsea will be particularly warmly received as at present these areas are specifically underrepresented in the grants already awarded under the Fund.
This Fund is about creating opportunities for young people to engage with Arts that have been curtailed by restrictions due to Covid-19, particularly those from backgrounds that typically do not engage in Arts activities.  Please click on the links below to find out more about the Fund and how to apply.
If you are a school or an Arts organisation that meets all of the above requirements, please apply via the Grants Portal here. If you do have any questions regarding the Cultural Capital Fund, please contact your Grants Manager or email [email protected].