John Lyon's Charity believes that all our grantees should have access to high quality Capacity Building opportunities to be able to grow and understand their organisation as effectively and efficiently as possible. Capacity building is valuable and important because of its many long-term impacts, such as strengthening confidence, skills, knowledge, and resources whether its internal or external to the organisation.
As well as providing Capacity Building through the Charity's Main Grant Fund, we are responding to the needs identified by grantees by providing bespoke opportunities to improve resilience and sustainability.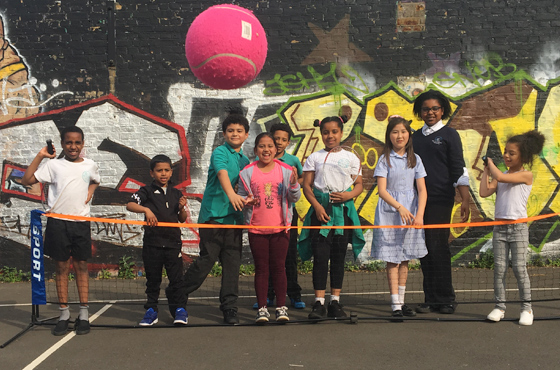 If your organisation needs help with writing, interviewing, shooting, editing, pitching your stories to the media, as well as training in how to communicate with the media then our Capacity Building Fund is available to offer support in these fields.
The Learning and Development strand of the Capacity Building Fund seeks to provide opportunities for individuals to attend training sessions which are not a statutory requirement for their role but would enhance their ability to undertake their job effectively.