John Lyon's Charity gives grants for the benefit of children and young people who live in our Beneficial Area. Please find the different types of grants available below to see which best fits your organisation. The Fund you choose will dictate what form to fill in and how to apply via the Grants Portal.
Grants For Schools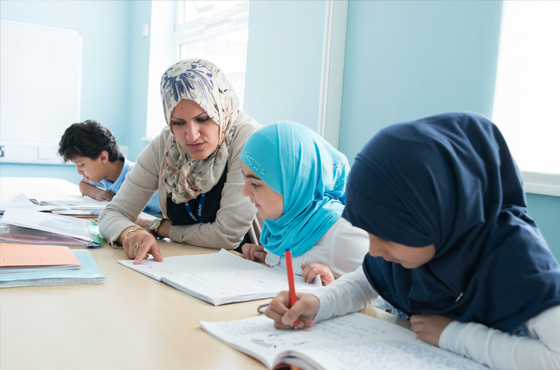 We are committed to helping the most disadvantaged young people by promoting the crucial link between schools, home-life and the community.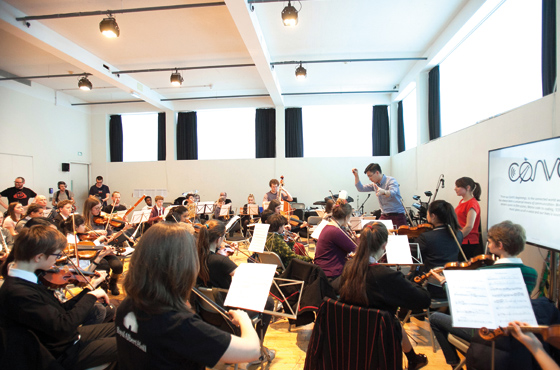 This exciting Fund is exclusive to schools and Arts organisations. It is designed to ensure that access to high quality Arts activities, delivered by the best Arts practitioners, are accessible to all children across the Beneficial Area. This Fund is about creating opportunities for young people to engage with Arts, particularly those from backgrounds that typically do not engage in cultural activities.
Now you have seen the different types of grants available, you might find it beneficial to read about the diverse Programme Areas that you can apply for. These Programme Areas reflect a huge variety of projects and organisations that seek to help children and young people. Please click here for further information.