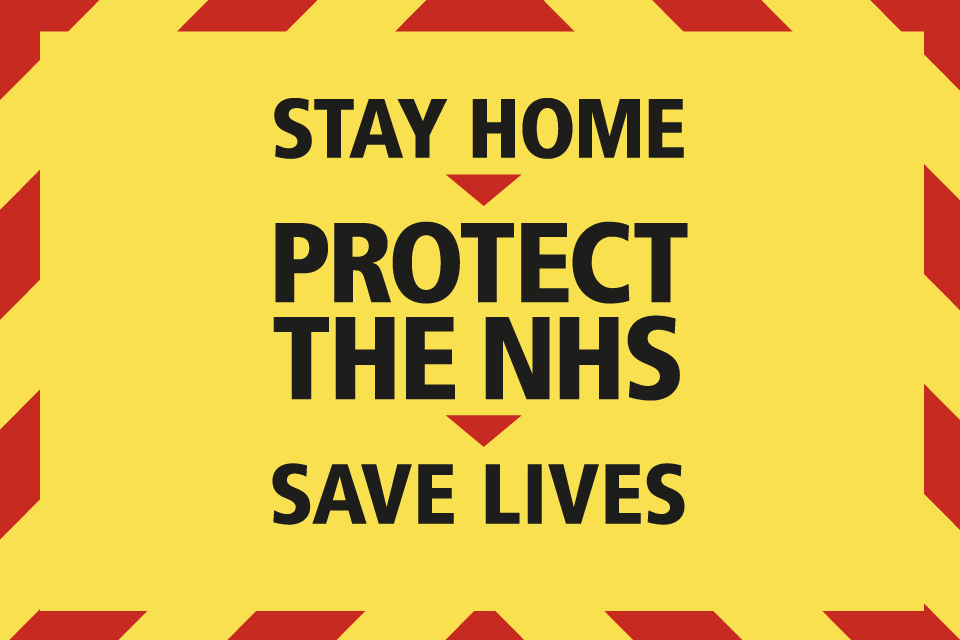 On 23rd March 2020, the UK went into its first lockdown and the threat of Covid-19 became all too real with many worlds turning upside down. After the tragic event in 2017 with Grenfell Tower, we were experienced enough to know that the impact on the CYP voluntary sector would be vast and we had to act fast to ensure the sector's survival and the vulnerable organisations at risk within it. Therefore, just a few weeks after lockdown was announced, John Lyon's Charity was one of the first organisations to sign up to the 'We stand with the sector statement' confirming our flexible approach to supporting civil society groups affected by the Coronavirus outbreak. We pledged half a million pounds of emergency funding to groups and communities in need to the London Community Response (LCR) coordinated by London Funders, with a further £500,000 ringfenced to support organisations over the summer.
Since April 2020, £901,000 has been awarded to 60 organisations working with children and young people in the Charity's Beneficial Area who have been most severely affected by the global pandemic. Grants supported organisations with practical support like the provision of food, mobile phones and other digital devices as well as helping organisations adapt their services so that they could continue to deliver their work safely and efficiently to as many young people as possible. When restrictions began to lift, John Lyon's Charity reopened our School Holiday Activity Fund and increased the grant amount from £4,000 to £6,000. This new "Covid School Holiday Activity Fund" (C-SHAF) ensured that activities could be delivered throughout July and August, providing they were in line with NYA's Government guidelines. 62 Covid SHAF grants were awarded to organisations across the Beneficial Area, equating to £306,000. At the end of 2020, the combined total of Covid grants since March was £1,207,000 and this number continues to grow.
Despite the uncertainty of the pandemic, we very much remained 'business as usual'. Like many other organisations, big and small, we adapted to working from our homes quickly and efficiently and continued to receive and assess multiple grant applications, as well as contributing to the LCR. Emergency grants aside, we awarded £5,396,800 in new grants to 66 organisations under our usual grant programmes throughout 2020. A lot happened in 2020 changing the lives of many but it's important to remember, reflect and rebuild.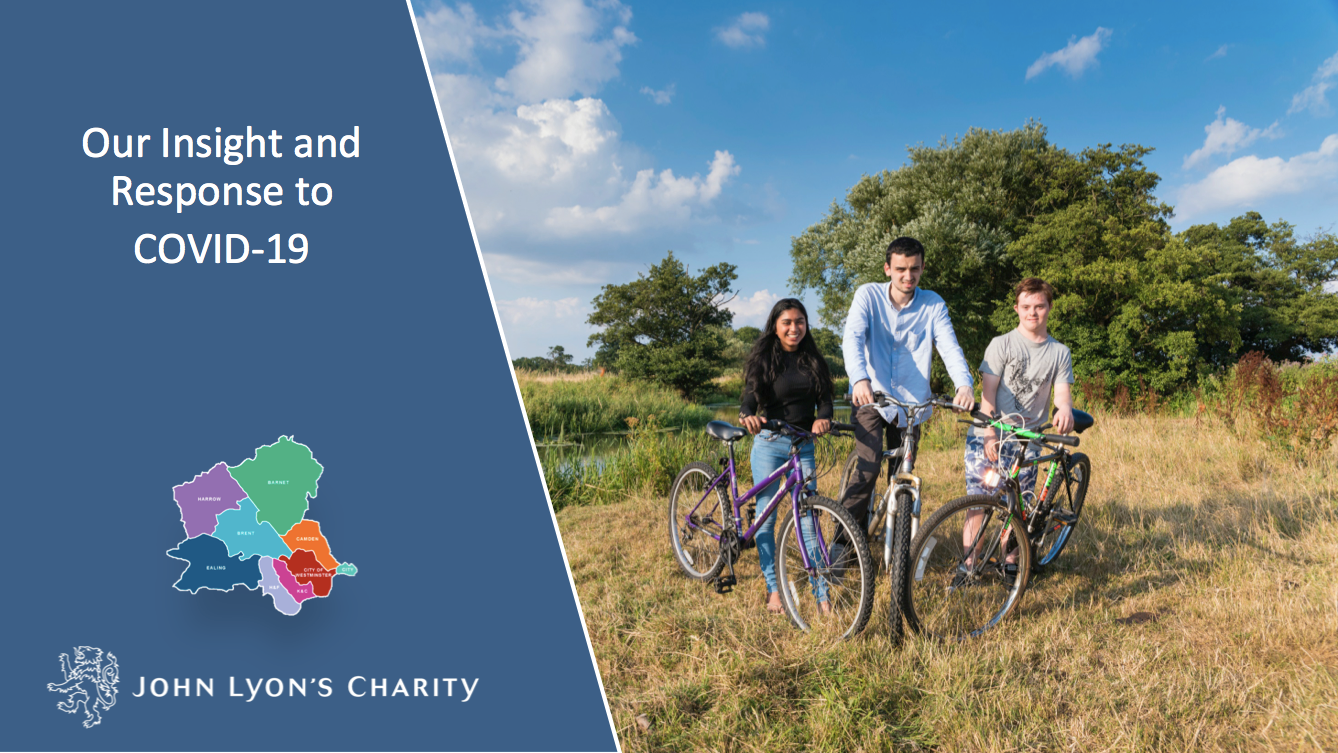 The report below shows our response to Covid-19, what we have learnt about our grant making and what the future holds for the organisations we support and the CYP sector as a whole. We reflect on the £1.2 million of emergency grants and Covid-19 SHAFs we gave, in addition to gaining insight from the organisations we fund. Covid-19 has caused a once in a lifetime catastrophic effect upon the voluntary sector and we want to demonstrate how we responded and how we will respond for the future. Read more about our learning from Covid-19 here.