Covid-19 has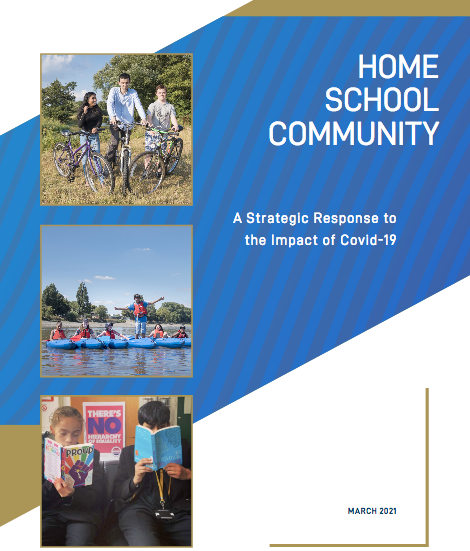 had a devastating impact upon the children and young peoples' (CYP) sector in our Beneficial Area.  The sector has already been hugely affected by significant funding cuts over the past decade, which combined with the impact of Covid-19 could mean that even the strongest of organisations are at risk of being swept away. 
After quickly responding to the Prime Minister's lockdown announcement in March 2020 by ring-fencing over £1million to the London Community Response, we knew we had to create a long-term lifeline to ensure organisations survive a post-Covid world.  We have therefore ring-fenced £22 million from our endowment to be spent over the next six years to help protect the CYP sector in our Beneficial Area. This funding will be in addition to our ongoing annual grant giving of c.£12 million.
We have 30 years' experience of grant giving to the CYP sector and we have the reputation and the tenacity to make a difference. To ensure the continued health and effectiveness of the vibrant voluntary sector across the Charity's boroughs, we have created a strategic approach to protect the CYP sector in the long term, with the core focus on Home – School – Community; the three main points of reference in any child's life. To find out more about our Home – School – Community strategy and the five concepts that sit within it, please click here.
If you have any questions regarding the Home – School – Community strategy, then please speak to your Grants Manager or email [email protected]. Don't forget to also visit Our Grant Funds page and Programme Areas section to see what type of funding is available. If you are unsure if your organisation is eligible to apply for funding from John Lyon's Charity, then please read our Grant Policies and Eligibility.