Home – School – Community
After quickly responding to the Prime Minister's lockdown announcement in March 2020 by ring-fencing over £1million to the London Community Response, we knew we had to create a long-term lifeline to ensure organisations survive a post-Covid world.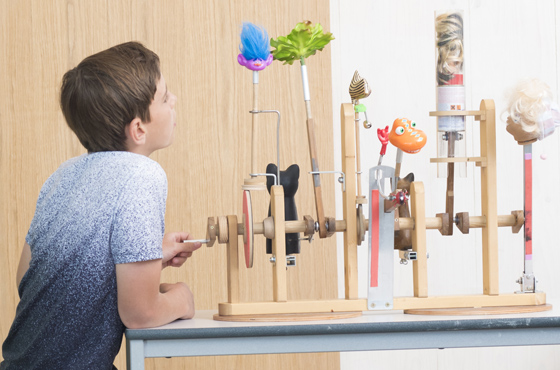 A lot happened in 2020 changing the lives of many but it's important to remember, reflect and rebuild. Find out how we reacted and responded to the threat of Covid-19 and made it our mission to protect the CYP sector.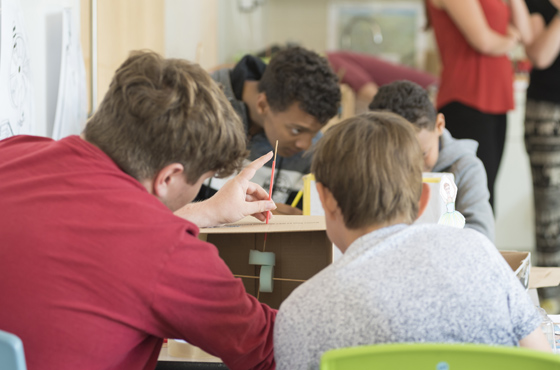 Here you can read about what the Charity has been doing during lockdown, information about emergency funding opportunities, useful advice surrounding coronavirus and other important information.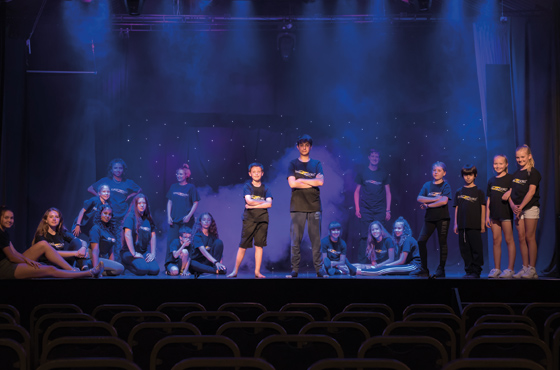 To ensure the continued health and effectiveness of the vibrant voluntary sector across the Charity's boroughs, we have created a strategic approach to protect the CYP sector in the long term, with the core focus on Home – School – Community; the three main points of reference in any child's life.